The landscape of the hospitality brokerage industry in Spain is constantly and vastly evolving. In order to meet the changing demands of the market, professionals must adapt accordingly. Buy or Sell a Hotel in Spain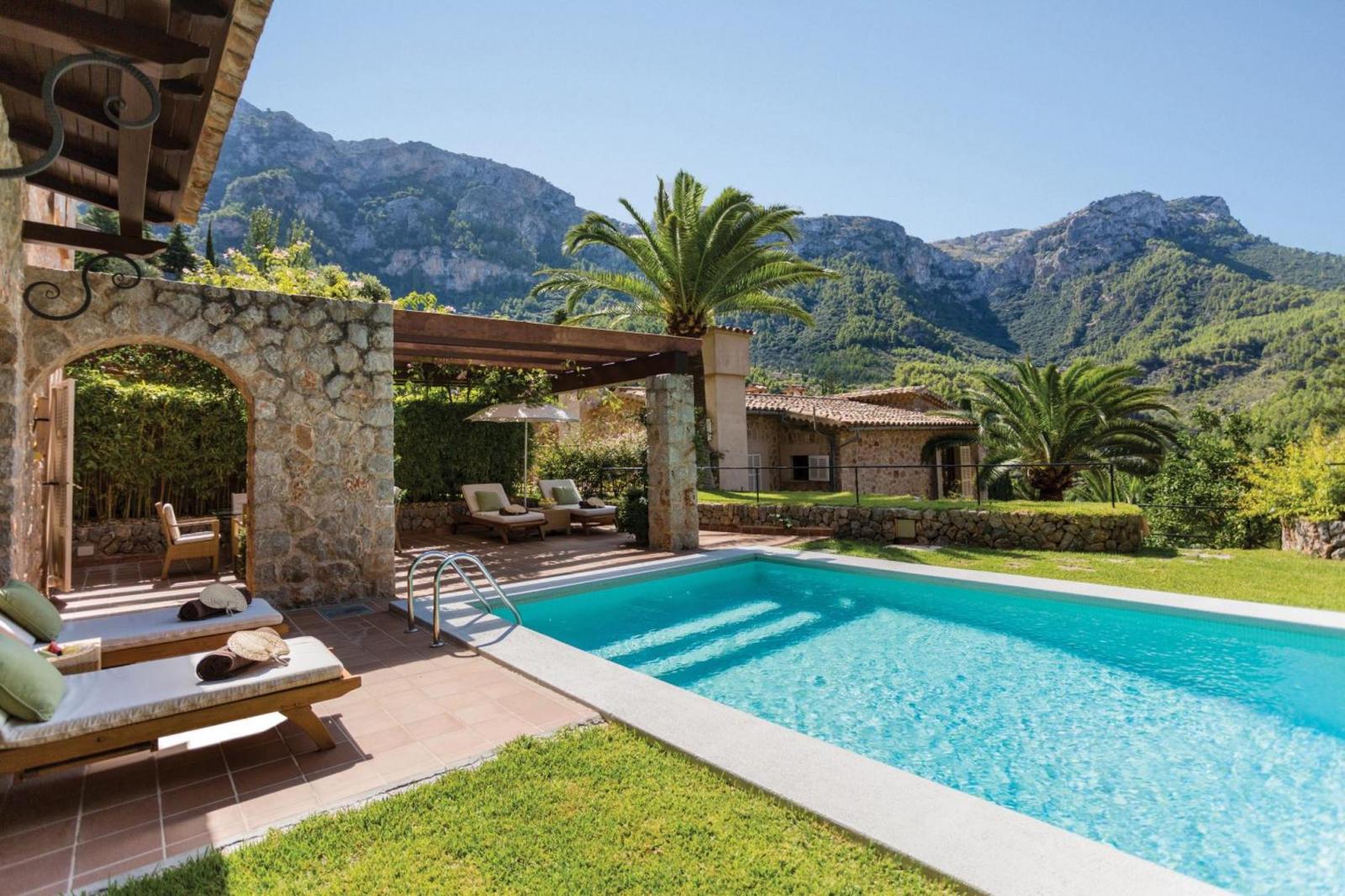 Best Hotels Spain represents you with the skills, experience, and the latest technological tools help with property.

Principals of Best Hotels Spain have over 60 years of collective experience in hotel brokerage, working with a wide range of buyers and sellers.
Best Hotels Spain has numerous contacts in the industry and we work with qualified buyers to match them to fantastic opportunities.
Our team is equipped with an abundance of knowledge, experience and professional contacts in the hotel and real estate industries, which we will utilise to ensure your smooth and successful transaction, from listing to contract to settlement. We fully understand and comply with the need for confidentiality in all stages of our transactions.
Best Hotels Spain specialises in providing strategic market exposure of our sellers to targeted buyers through the use of innovative marketing techniques that will drive maximum asset value.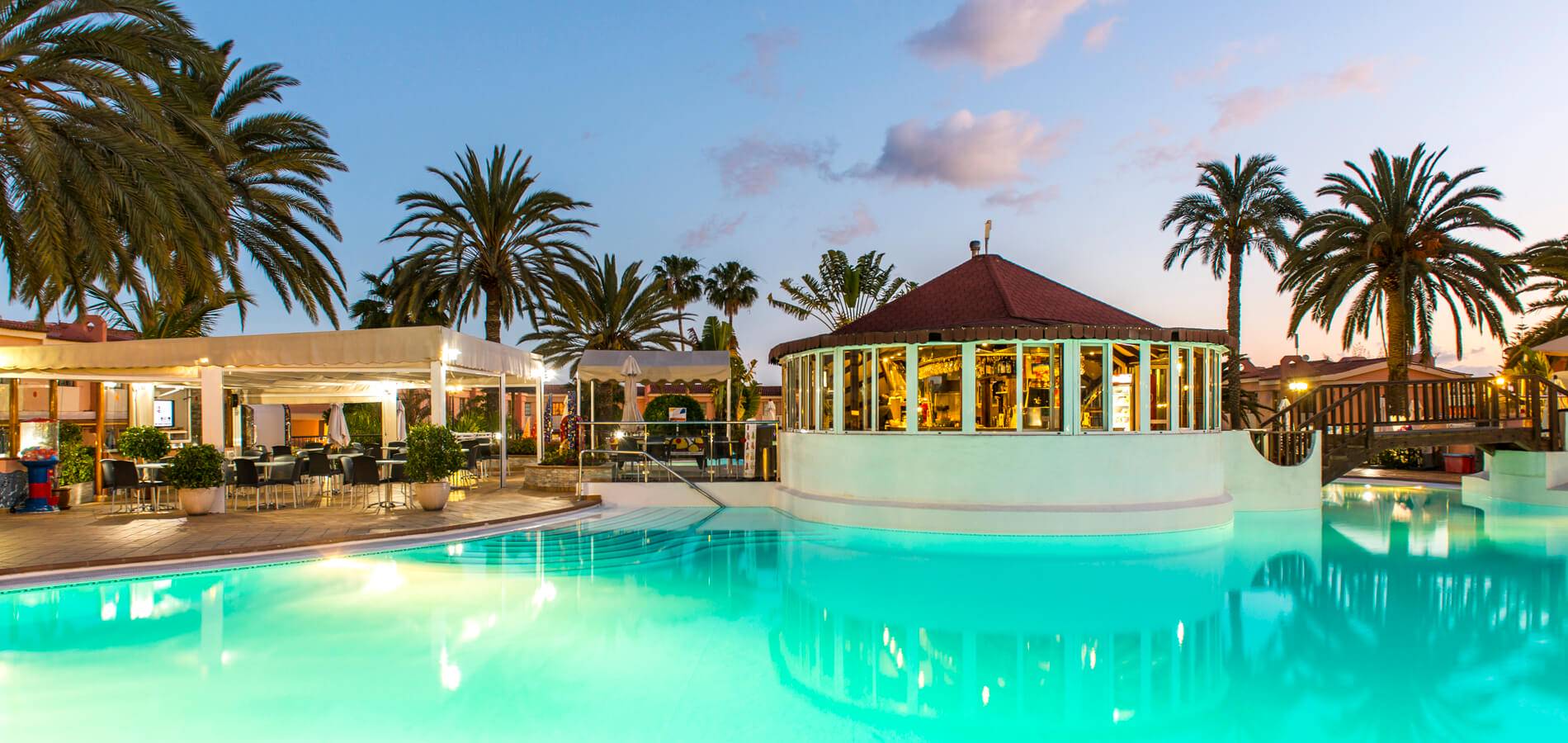 Anyone can sell a hotel property but not many can do it as efficiently as we do. A successful transaction must be completed without disrupting ongoing operations. Our team can do this easily because we are experienced in hotel management and operations, and not just in sales. 
Our hospitality brokers will assist you with complete transparency in each step of the process so you know the specific details of the deal.
We will connect you with qualified buyers who are ready and capable of purchasing your property at a price that you are happy with.
With the superior negotiation and sales skills of our team, you can be sure that you will get the best deal for your hotel investment. 
Consultation is absolutely free and comes with no obligation.
We reply to inquiries very quickly.
Your info is totally safe and secure.
Best Hotels Spain has proven to be an extremely prudent and professional commercial real estate broker. They are not a "one size fits all" type of company. Besthotelsspain will help you find the exact property you are looking for. As far as sellers, you can expect them to get you the most BANG for your buck.

Now that both deals are done, I wanted to thank you again for everything you did to make the sales a reality. You went above and beyond in so many ways and that really impressed both Jane and me! I'd be delighted to recommend you to prospective clients, so feel free to let me know if I can ever be of help.
Thanks for always keeping me up to date and for making things go smoothly in the sale of my properties. I could rest easy, knowing you were handling the details, keeping me informed and moving my sale forward.
Calle Cortina de Muelle 11 29015, Malaga, Spain
contact@besthotelsspain.com